NAB Design is an award-winning strategic web design & development agency based in Montreal, Canada.
We craft beautiful custom-made WordPress websites for small-to-medium-sized businesses that are looking to grow by reaching people where they are – online.
Your web investment will get you the most results here, and the reasons are simple. We're uniquely affordable – thanks to our primarily remote model with low overhead – and we care – strategically focusing on your business goals to identify how your website could best pay off after launch.
Our services support all your website and online presence needs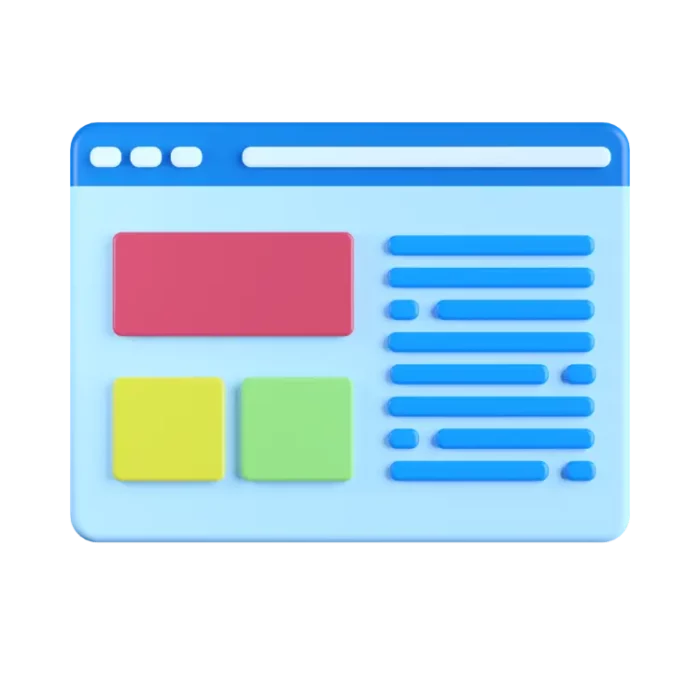 Website Design & Development
Whether just informational or advanced with apps/systems, our websites engage and convert visitors into customers by focusing on your goals and functionality.
Ongoing Maintenance/Support
Our ongoing maintenance keeps your website running smoothly and maintains your peace of mind. We take care of all backups, security, and encryption for you!
e-Commerce Stores
Our modern e-commerce sites make the online shopping experience intuitive and secure, resulting in more customer loyalty and higher sales for your business.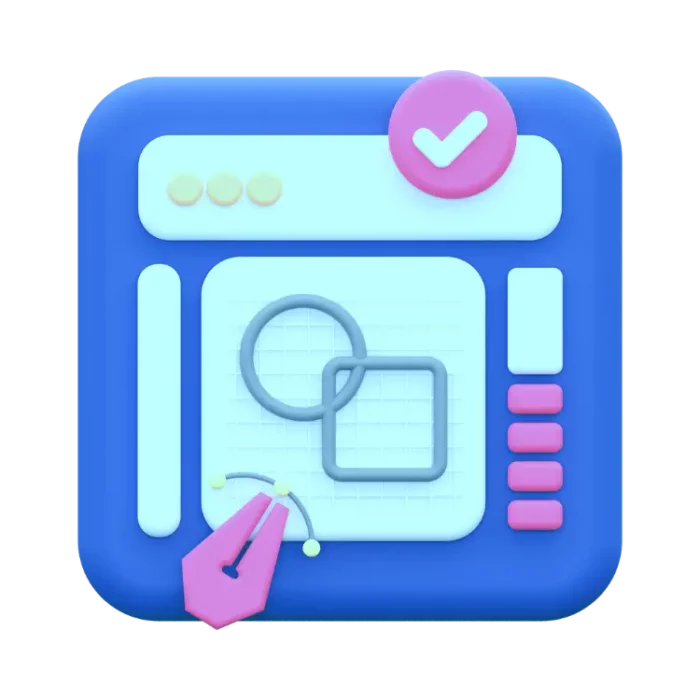 Graphic Design & Copywriting
Our copywriting & graphic design services deliver memorable texts/designs to represent your business, whether a custom logo, brochure or product description.
Web Hosting & Domains
Our in-house domain-name registration and blazing-fast website hosting keep your website accessible at all times with reliable security and free 7/365 support.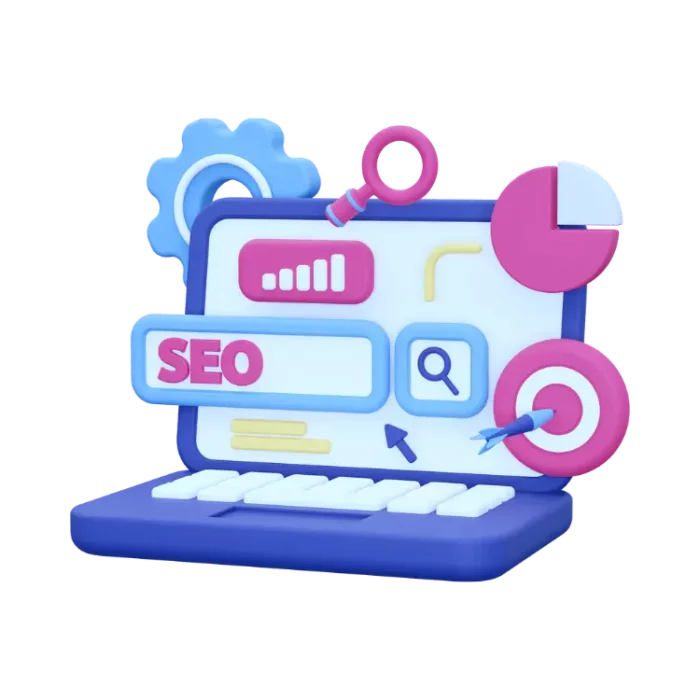 SEO & Digital Marketing
Our data-driven digital marketing yields high ROI and increases your reach online, whether through search engine optimization or social media advertising.
Our clients differ in industry and size, but they're all raving
Don't just take our word for it! Named Web Agency of the Year twice by CLW, we're rated 5-stars on Google and Facebook.
Patty Mazzonna  – Board Member, Patinage Anjou
I had a great experience working with Nabil at NAB Design. He's very professional, and the work is very meticulous. He is always available, very attentive and has amazing ideas. At Costumier Patinage Anjou, we are 100% satisfied with his work, and so is our community. Thank you, Nabil, for your time and expertise, we will highly recommend NAB Design, and we look forward to working with you again in the near future!
Rania Salhab – Owner, Artilicious Events
We recently had the pleasure of working with NAB Design to create a new website. From start to finish, the process was seamless and stress-free. Nabil and his team were professional, responsive, and highly skilled. They listened to our vision and worked with us to bring it to life, creating a beautiful and user-friendly website that perfectly represents our brand. We are extremely satisfied with the end result.
Our work speaks for itself
Our mission is to make beautiful and functional websites accessible, and we truly love what we do.
Helping entrepreneurs grow their business is at the core of every website we build. That's why our clients hire us – genuine care and dedication with every project.
Hi – I appreciate your interest in NAB Design and I look forward to learning more about your business and its online goals! Talk soon,
– Nabil Anouti, Founder & CEO